Michael Ubaldi, August 2, 2007.
A few thoughts as the Canicule begins and the cicadas stir: it has been a summer like those eight and nine years ago, bright and hot with few interruptions from the cold or wet of thunderstorms. Too bad for the bluegrass, and maybe a presage for a spiritless winter. But if he looks upward, the photographer shouldn't complain.
Michael Ubaldi, July 31, 2007.
However little I may care for daily troughs and entanglements, a sky snarled by rising clouds is as moving as a clear, blue one.
Worlds could hide in there.
Michael Ubaldi, July 26, 2007.
Said the gardener: "Aren't they gorgeous? I can't believe I planted them."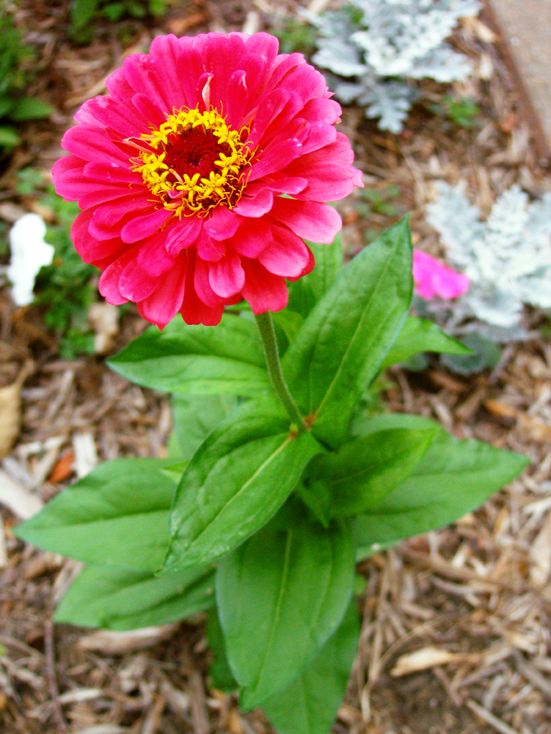 Which I answered, silently: Yes, and No, but I can.
Michael Ubaldi, July 24, 2007.
Next in the series of exceptions: sunsets, daily seen and rarely photographed.
Michael Ubaldi, July 19, 2007.
They were the florets I pass by.
This time, I paused first.
Michael Ubaldi, July 17, 2007.
Sunny skies lift any moment, but the time of day and day of the week that stay auspicious even in January darkness are six o'clock or thereabouts on a Friday evening.
So much to accomplish. Is there something to do? — yes, always.
Michael Ubaldi, July 12, 2007.
Even it weren't to deposit a check, making peripatetic use of the drive-through ATM, the little jaunt from my office to the bank amounts to my favorite quarter-hour on a Thursday evening.
Michael Ubaldi, July 10, 2007.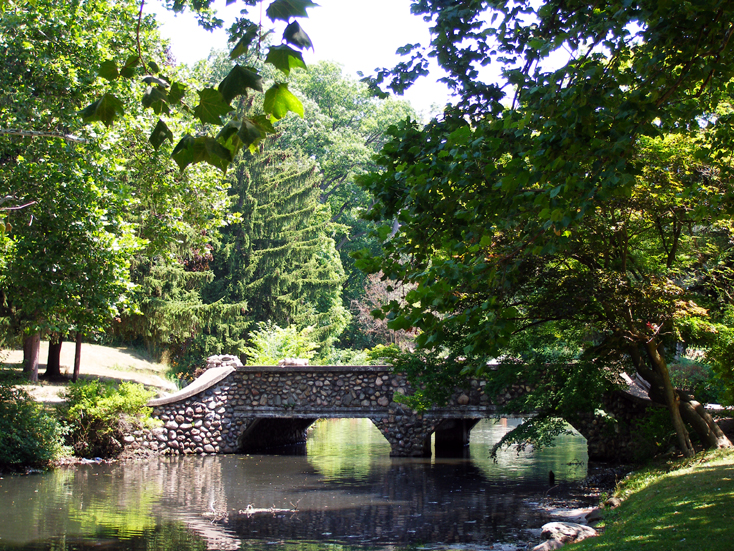 My maternal grandfather's ninetieth birthday was celebrated in a park at the edge of suburban Kalamazoo.
Michael Ubaldi, July 5, 2007.
This is one of several images with which I broadly associate my memories of summer.
Michael Ubaldi, July 3, 2007.
A thought process: a) this thunderstorm is terrifying, so b) I am going to stand on my balcony and photograph it.