Michael Ubaldi, February 1, 2008.
"I wanted you to see this," said my mother, and handed me a stapled Time magazine cover story nearly as old as I. Written in a style that today's journalists would probably wave off as staid or even aureate, the article reminded me of video gaming's social roots — the arcade and its forebearer, the pinball machine — and relayed several accounts of governmental overreaction to the craze that founded a pastime.

This was one of several keepsakes held, held, held — until my mother reassessed and preferred closet space. She would have thrown out a dozen copies from over twenty years ago but instead offered them to me. I took most of the magazines home with me.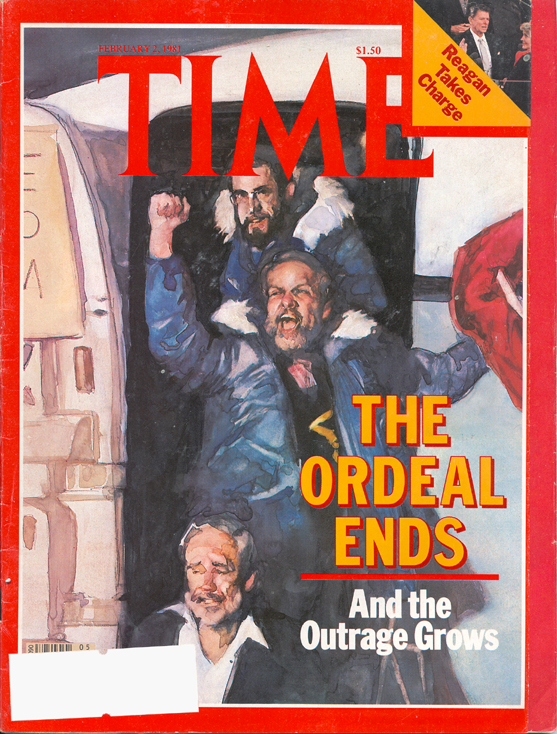 In the pile was also a cover of TV Guide. Of little historical value, its defacing — which, unassisted, I would never have recalled — is a decent record of one of my puckish moments.