Michael Ubaldi, January 9, 2008.
Yesterday I walked through the trees that I have photographed for five years.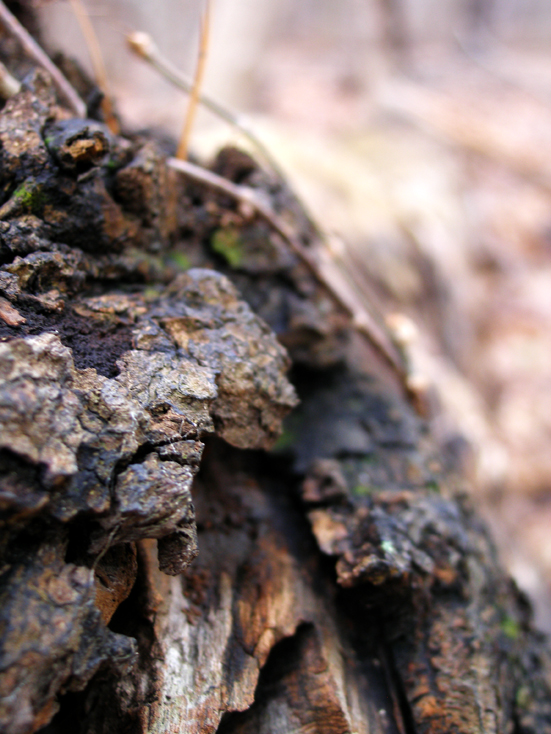 On account of the beauty there was the nagging question, Why hadn't you tried this before? I thought carefully, and considered that with only so many trails, I might have run out of subject matter.